Adv Teffo claims warrant of arrest for Kelly Khumalo wasn't issued
Written by admin on June 22, 2022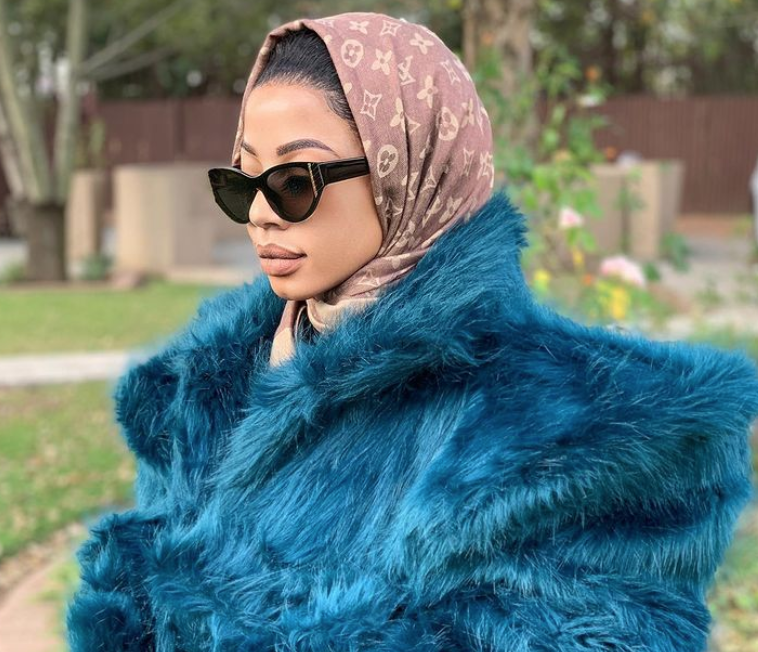 Advocate Malesela Teffo claims a warrant of arrest for Kelly Khumalo wasn't issued after Senzo Meyiwa's murder.
The defence attorney for four of the five men accused for the former Bafana Bafana and Orlando Pirates goalkeeper's death says Kelly Khumalo should be in the dock alongside the 5 accused.
While he's previously fingered Khumalo as the one who "mistakenly" pulled the trigger that killed Senzo, he's now accusing the singer of being the mastermind behind his murder.
Adv. Teffo has indicated in documents, that an affidavit by Brigadier Gininda named Khumalo as the one who planned her boyfriend's murder.
Brigadier Gininda was the lead investigating officer who put together the first docket.
Adv. Teffo has asked police for clarity as to why Khumalo, who was dating Senzo at the time was not arrested.
Speaking to media, Adv. Teffo said he's requested further particulars from police and shared that the defence only received documents late last week.
"In this affidavit it says Kelly Khumalo was the one who planned the murder of Senzo Robert Meyiwa. So, we want to know from police why was there this discrimination, and why wasn't Kelly Khumalo arrested?"

Adv. Teffo said Kelly Khumalo was the mastermind behind her footballer boyfriend's murder
Responding to Adv. Teffo's new allegations against Kelly Khumalo, her lawyer Magdalene Moonsamy said she was not privy to a Adv. Teffo's letter to police requesting further clarity.
Moonsamy confirmed that she did see an unsigned warrant of arrest for Kelly Khumalo, which is from the 636 docket, but she couldn't comment further.
"The authenticity of this warrant of arrest in my prima facie understanding, makes me question why documents are coming to the fore in such a piece meal fashion. These documents and such evidence, even a warrant should have been produced, in the mainstream, and not at this point."

Magadalene Moonsamy could not comment on the warrant of arrest for Kelly Khumalo as she questioned the authenticity of it
Moonsamy said that she could not answer as to why the so-called warrant of arrest for her client was not signed, issued and acted upon. She said she did not answer for the National Prosecuting Authority but has reiterated that Khumalo was never accused nor named as a suspect.
---
Reader's opinions
---