FNB consultant allegedly steals R36.9m from a deceased client
Written by admin on June 13, 2022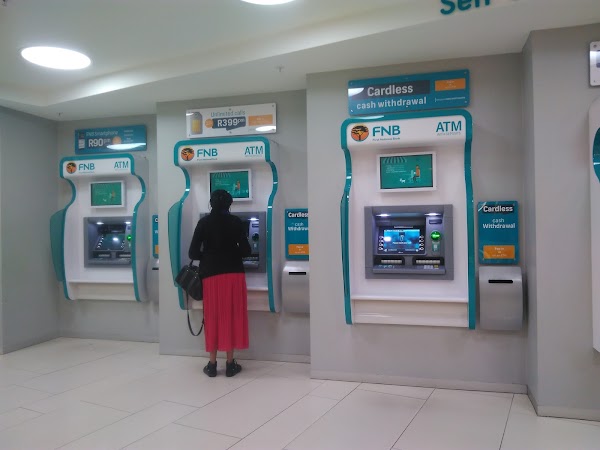 The Hawks in Limpopo have arrested an FNB consultant who allegedly diverted R36.9 million from his deceased client's account into his own.
The alleged FNB consultant was from the bank's Makhado branch, according to Hawks spokeswoman Capt Matimba Maluleke who told to the Sowetan.
According to Maluleke, the bank detected the fraudulent activities, filed a theft report, and cancelled the account.
More arrests are a possibility, according to the Hawks.
"It is alleged that on April 25, the suspect who was an FNB consultant at Makhado branch opened the profile of the client who had just died in a vehicle accident a day before without any authorisation."
"It is further alleged that the suspect connived with his accomplice to open a new bank account and linked it to the deceased's account and started spending all the money from the deceased' account."
"When the suspect was approached by the bank managers about the matter, he reportedly tendered his resignation letter with immediate effect."
"During the investigation, it was discovered that some of the stolen money was used to buy expensive cars and donate to a certain church," said Maluleke.
---
Reader's opinions
---