Mzingisi Tshomela aka Danger, reportedly arrested for possession of drugs
Written by admin on June 11, 2022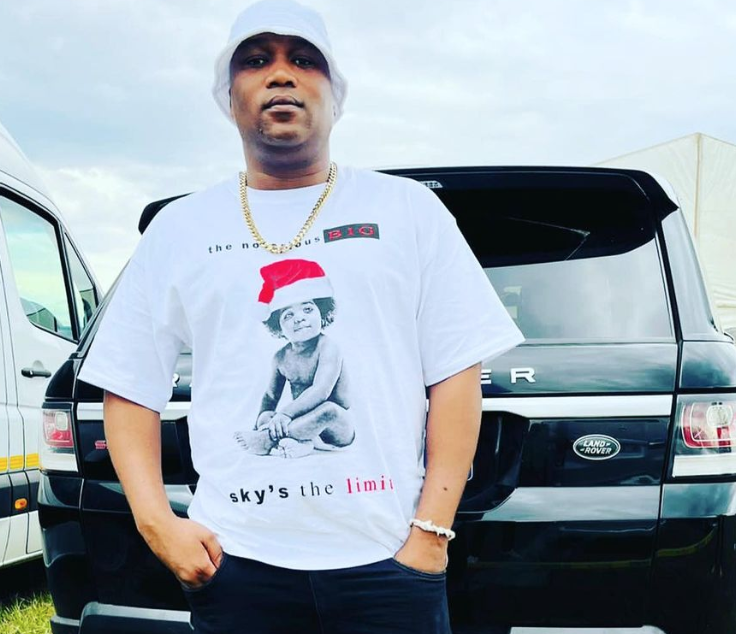 Mzingisi Tshomela, better known as his stage name "Danger", has reportedly been arrested for possession of drugs.
The Big Nuz muso was in Amanzimtoti, KwaZulu-Natal at the time of his arrest.
According to reports, the 39-year old was set to appear in court on Friday, 10 June to face charges.
The kwaito star was reportedly found at his manager, DJ Kotini's house with an undisclosed amount of cocaine.
Meanwhile, sources say that DJ Kotini was also arrested after he was found in the Eastern Cape with heroin.
A source shared with the Daily Sun that someone had tipped off police about the two artist's involvement with drugs as they had always kept things under cover.
"There's a bit of confusion as to what transpired as DJ Kotini was arrested in the Eastern Cape. Police were looking for him on more serious charges but he was found with heroin and arrested."
The source claims their peers and group members aren't aware of their arrests.
"Everyone has always been wondering how DJ Kotini has been able to afford all these expensive cars, but now it makes sense."
The publication says police confirmed the arrest of Mzingisi Tshomela.
"On 5 June at 14h00, a 39-year old male was arrested in Athlone Park, Amanzimtoti for possession of cocaine."

Constable Themjiswa Ngcobo reportedly confirmed the arrest of Mzingisi Tshomela, aka Danger
---
Reader's opinions
---